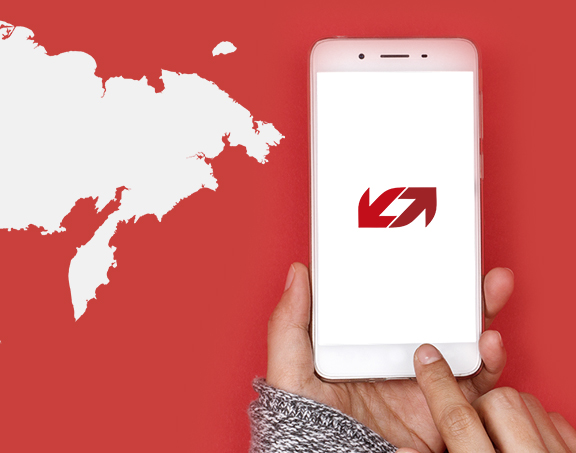 TRACKING AND INFORMATION SUPPORT
are the most important components of the logistic service for parcels delivery, and it does not matter the way delivery is performed - by mail, through pick-up point or by courier.
B2CPL tracking website offers a customer a convenient service for control of the parcel movement and online delivery management, and information support via SMS, messengers and operators of our call center provides the shipment status in a timely manner.
In consequence of the flexible configuration and customization options for scripts and informing regulations, B2CPL helps online retailers to complete one of the most important tasks - increasing the delivery rate of sent orders.
INFORMING ABOUT
THE PARCEL STATUS
B2CPL analyzes which communication channel is the most preferred for a particular customer and uses it for communication
In the first message, a customer receives an unique order number and tracking website address
further, we inform a customer about the passage of the parcel and the key stages of delivery
TRACKING THE ORDER
IS THE MOST CONVENIENT SERVICE AT THE MARKET
provides the visitor not only with the information about the standard stages of delivery and the expected date of arrival, but also such important details as:
· when and by what telephone numbers they tried to call him
· when and what messages were sent to him
There is an opportunity to independently assign a delivery to yourself directly on the tracking website, therewith the customer has access to any changes in the delivery address and the choice of delivery dates and intervals
As well, the customer can use the feedback form to communicate with our specialists on the tracking website
CUSTOMIZED
COMMUNICATION
· customization of message text
· schedule of messaging
· scripts for operators
The most important thing is the well-organized collection of feedback from call-center operators and a group of controllers.
for customer refusals and refining communications in such a way as to minimize the number of refusals.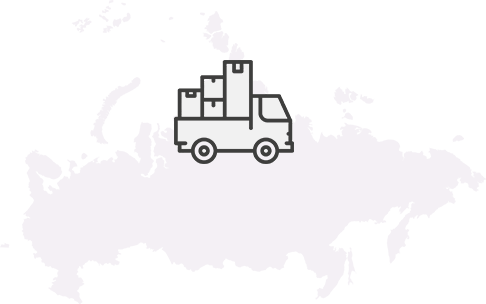 The data architecture of our IT-system considers the specific Russian delivery aspects, which in the regions may differ in the regions from the conditions to which delivery services are accustomed to in large cities. In consequence of the functionality originally incorporated into the system, it considers all possible statuses and stages of the parcel passage
TIMELY
AND CORRECT INFORMING
The client about the status of the parcel and the expected date of passage of each stage of delivery, which is of particular importance when delivering to the regions.

ADEQUATE KPI
ACROSS THE WHOLE DELIVERY AREA
And not only in individual cities, it is maintained due to the exact correspondence of the information about the parcel in the IT-system

REAL INFORMATION ON THE TRACKING WEBSITE