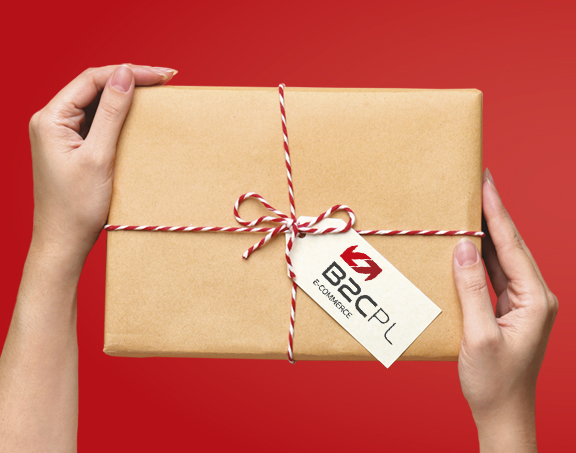 OUR COOPERATION
We provide online retail-optimized delivery, order fulfillment and call-center services. You can order them either individually or in a complex outsourcing format.
classic courier delivery or collection of online shops orders from pick-up points;
call-center services;
picking of many-placed dropshipping orders;
picking and delivery of b2c and b2b orders from our fulfillment center.
We cooperate not only with companies from the TOP-100 of Russian e-commerce, but also with small online shops in all market segments - from handicraft goods to large-sized consumer electronics and furniture.
Our key partners are the best in their segments factoring companies, telephony providers, warehouse automation solutions providers, as well as the National Association of Distance Selling.
OUR PARTNERS