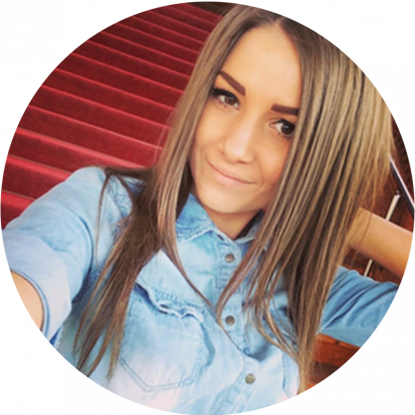 Before cooperation with your company, you had to pack parcels on your own, visit congested Russian Post offices, fill in all shipping documents for each parcel by yourself. Now everything happens automatically in consequence of the well-coordinated work of the entire team of B2CPL - for which a special thanks. Also, a personal manager was provided for us from B2CPL company, which is very valuable. Our manager Timasheva Alena is always ready to answer any questions about work, you can call her even on weekends and she tries to solve our problems. Integration between OS and PA is also very simple and set up quickly when you started working with the company. Shipping tariffs satisfy for 100% as well. Storage tariffs are generally beyond competition. The transfer of funds under the agreement is always made in a timely manner and immediately.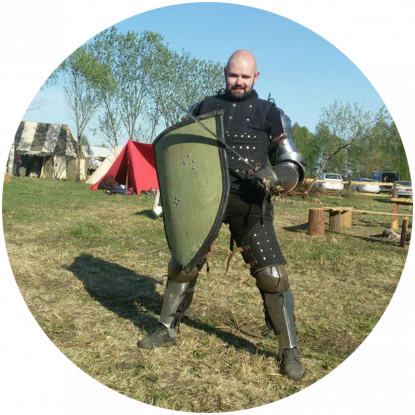 Complex interoperating is the foundation of the major part of the shop's operation and growing profits. Of course, there are many companies providing similar services, but often separately, which is not so convenient. B2CPL also has direct competitors, but taking into consideration the absence of serious problems and positive cooperation, so let well enough alone. Fair pricing policy and loyalty to a client, resolving minor issues that arise, assistance in organizing the individual features of goods acceptance procedure, resolving issues with the organization of a call-center and much more allows you to enable all aspects of the online shop's operation in full without hiring permanent employees.
Valery has delivered a parcel not for the first time. He is a very personable, mindful and positive employee, he induces pleasant emotions. He gave comprehensive answers to questions regarding the rules of delivery and return. 10 points definitely!!!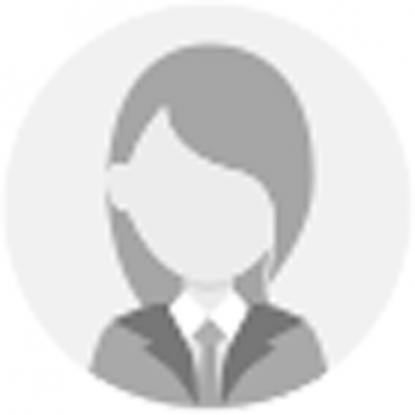 Everything was top-flight. The courier was very polite. He called and reconfirmed the address. I had several addresses indicated, so he showed understanding for my position and delivered the order to the necessary place. Thank you very much for the excellent delivery.))) It's nice to receive an order from such couriers.)