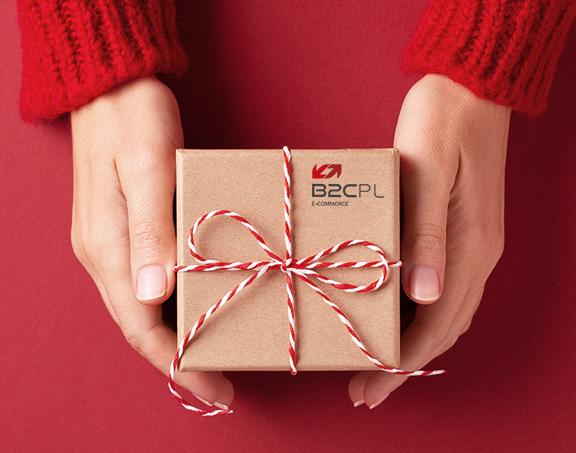 DELIVERY FOR ONLINE RETAILERS
Courier service company B2CPL provides delivery for online retailers all across Russia. With us, you can send goods to residents of any regions of the country in a convenient way for a recipient. We deliver orders on time by courier, to pick-up points or via Russian Post.
We offer online retailers several ways of delivery in any region of Russia depending on customers' preferences: courier delivery, to pick-up points or via Russian Post.
ACCEPTANCE OF CASH PAYMENTS ACROSS ALL DELIVERY AREA
Funds received from the customer are transferred to the bank account of your online shop several times a week.
All incoming payments are identified - you can find out for which parcel or goods the payment was made.
In accordance with the law 54-FL, customers receive cash receipts in electronic form with all the specified details.
Payment documents are adapted to your online shop (for example, your logo, special conditions for exchange or return of goods). 
Your customers can pay for the order using a bank card. The offer is valid for all cities of Russia for courier delivery and for collection from pick-up points. When paying for parcels in the mentioned way, customers also receive payment documents that meet the requirements of the law 54-FL. 
TRY-ON / CHECKING GOODS AND PARTIAL BUY
In case of orders delivery by courier and collection from pick-up points, your customers are offered service of trying on clothes, as well as checking electronics, household and portable appliances for functionality.
A recipient has the right to examine goods for defects, test them before receiving and paying.
A partial buy opportunity is available for residents of all regions. After examining and checking goods for operability and the absence of defects, he can buy only items that suits in all parameters.

Your online shop can connect and disconnect these services for all orders, certain groups of parcels or customers. The setup is available in the personal account.
Courier delivery service for online retailers B2CPL offers convenient SMS notification to recipients. They will be able to find out about the receipt of an order for processing, assignment of unique number, composition of the parcel and its location. 
All SMS are supplemented with a link to the website, where the customer can independently track the stages of order delivery.
On the day of the order transfer to the recipient, we send him an SMS, which describes the composition of the parcel and the amount to be paid. It also indicates the courier's contacts and the delivery interval in which our employee should be expected.
people live in our delivery area
Courier
delivery for online retailer
is carried out by our service in 78 regions of the Russian Federation and reach out to 100% of urban residents.
We comply with the uniform standards for order delivery in compliance with dates and intervals in not only Moscow and other cities with a population of over one million, but also in small settlements in the republics.
We have several channels of communication with customers, the key of which is the Call-Center, which operates on a flexible dial-up algorithm. We also send notifications via SMS, e-mail and popular messengers.
Also, your customers can receive parcels in one of 8,100 points of partner chains Boxberry, CDEK and DRHL (Euroset / Svyaznoy)
Every month we deal with new pick-up points, the area of transportation is expanding. In consequence of this, you can work with a large number of customers, attracting them by the presence of a pick-up point on the doorstep.
85
regions all over Russia
We have low tariffs for courier delivery, but when necessary, you can choose Russian Post.
We are the federal client of the company, so you have no need to conclude an agreement with it and independently examine the great number nuances of packing.
We offer you a convenient service that includes tracking parcels, current problems, as well as accounting for incoming payments and returns.
All processes during operating with mail are organized according to a single scheme with courier delivery.
In consequence of orders and parcelsБлагодаря
tracking service,
the customer can clarify not only the delivery stages that are standard for online retailers, but also other important nuances: provides the visitor not only with the information about the standard stages of delivery and the expected date of arrival, but also such important details as:
which way and when courier or Call-Center manager tried to connect him
when SMS were sent to him and content of these messages
Moreover, the recipient can independently choose a convenient date and time for receiving the parcel, contact our delivery service for online retailers by calling the hotline telephone number or using the feedback form.
API
. The set includes a large-scale feature set of methods, which are available here to
learn more about
.
Data exchange. It is carried out through the files ftp, https, vpn, csv, dbf, mdb, xls, xml and is programmed by schedule, event or in the background.
Module. Fully automatic mode is possible (without a personal account).
Доставка крупногабаритных товаров
Доставим до покупателя с оплатой при получении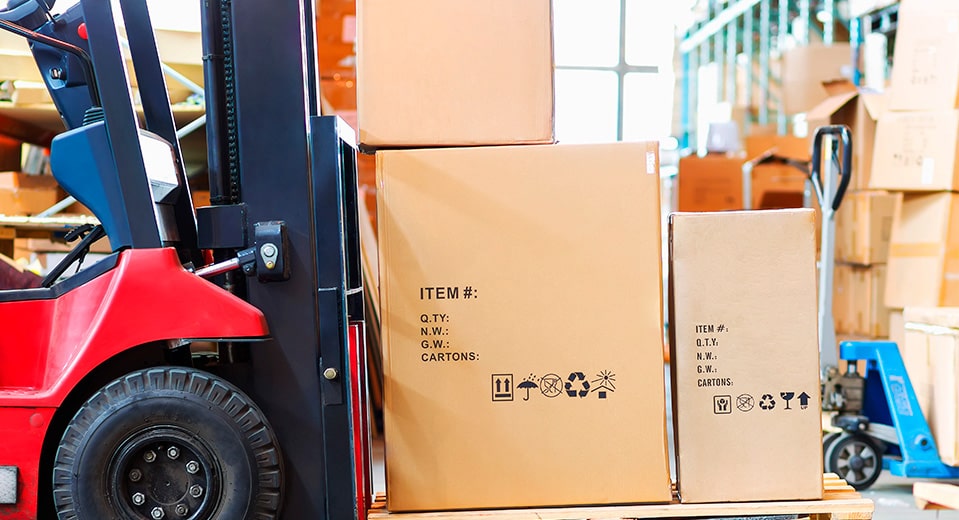 Монозаказы
и многоместные заказы
Суммарной
массой до 500 кг и объемом до 2м3
По всей России
Простота и наглядность расчета
(нет скрытых тарифов)
Максимальный уровень сопровождающего сервиса - трекинг, уведомления, API,
колл-центр для получателей и т.д.
Возможность доставки
с наложенным платежом
Отправка из Москвы
и Санкт-Петербурга
из чего складывается стоимость перевозки крупногабаритных товаров
МАГИСТРАЛЬНАЯ ПЕРЕВОЗКА

(для всех городов кроме региона, откуда осуществляется забор).
Считается за каждые 25кг объемного веса.

ДОСТАВКА ПО ГОРОДУ ПОЛУЧАТЕЛЯ

Считается за каждые 25кг объемного веса.

ПОДЪЕМ НА ЭТАЖ НА ЛИФТЕ - БЕСПЛАТНО
Пример расчета стоимости:
Стиральная машина
Candy Aqua 104D2-07
по адресу в Петрозаводске
1800 руб.
(одноместный или монозаказ)
Скачать полный прайс
​Доставка для интернет-магазинов
Д

оставка любых посылок для интернет-магазинов
Вам нужно обеспечить бесперебойную доставку посылок интернет магазина 365 дней в году без праздников и выходных по России? Служба доставки B2CPL справится с этой задачей. Мы обеспечим организацию приема/получения/оплаты любых типов товаров вашего интернет-магазина, чтобы каждый ваш клиент остался доволен скоростью работы службы доставки.
​

Доставка заказов интернет магазинов

любым удобным для ваших клиентов способом
Ваши клиенты могут сами решить, каким способом им удобнее получить свой товар, а мы предоставим эту услугу. Наши курьеры работают во всех городах России, а тысячи пунктов самовывоза удобно расположены и открыты ежедневно.
В отдаленные поселки нашей страны, где отсутствуют альтернативные способы получения посылок, мы отправим товары почтой России. Возьмем на себя всю коммуникацию с сервисом и сделаем так, что доставка посылок интернет-магазина будет выполнена на высоком уровне.
Станьте нашим клиентом и обеспечьте своих покупателей качественной услугой доставки из интернет-магазина. Просто заполните форму обратной связи на сайте или позвоните по телефону: +7 (495) 125-28-13.
Воспользуйтесь другими нашими услугами